i love the snow.
not the angle of the sun though!
but it's snowing!!!!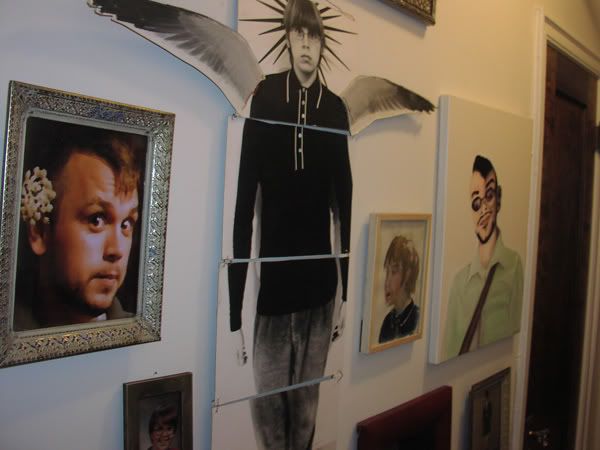 here is a pic of my portriat wall, showing off the image
otterfreak
did for me!
(
Collapse
)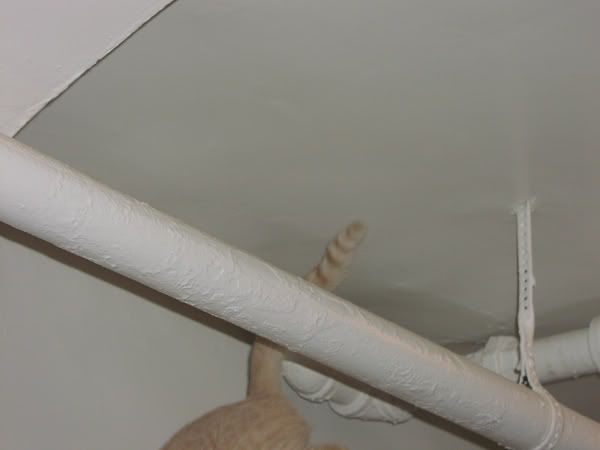 Neferpiti was being super cute and climbing on the pipes... but when i went to take a picture he moved.
(
Collapse
)
in other news my aunts came out for a visit from new mexico. they love my new apartment, and everything i've been doing. it was so nice to see them. i wish we could have had a longer visit but i had to study for two test and they didn't want to get stuck in traffic.
i'm not too sure how long they are going to be staying in lake county, i may go up and visit them... but at the same time visiting my folks me visiting my wicked sister and her wretched child... so i probably won't.
i did get 100% on my anatomy test, and i think i did well on my massage theory test, but i will know for sure on monday or wedensday.
i'm going to do some research online to see about "heat guns" i'm assuming it must be some kind of ray gun or something. but you can use it to strip the paint off of crown molding.
i'm intrigued and want to look into doing this for my apartment!